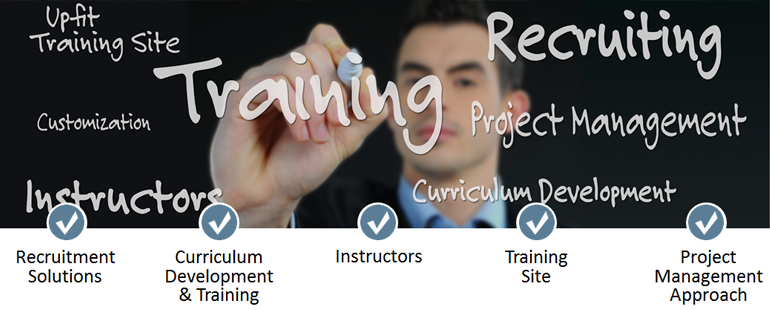 readySC™ provides a full range of services to qualified companies including:
Recruitment Solutions
Curriculum Development & Training
Instructors
Training Site
Project Management Approach
To qualify, we require that:
Jobs projected must be permanent.
Pay represents a competitive wage for the area.
Benefit package must include health insurance.
Number of jobs created must be sufficient enough to allow readySC™ to provide training in a cost-effective manner.