Manufacturing Professionals
Build your career with the world's leading tire manufacturer. 
Successful candidates should be at least 18 years old and able to work in an empowered, quality-driven environment.
Manufacturing experience preferred, but not required.
These positions involve a 12-hour rotating shift schedule.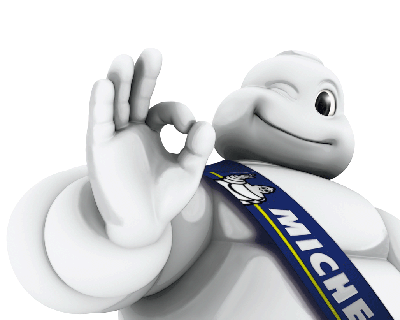 All employees on our team:
Receive competitive pay
Receive an excellent and extensive benefits package
Are offered free tires and rebates (subject to limitations)
Earn while learning new skills
Are considered for advancement and leadership
Can join the credit union
Receive life services, such as legal counseling
Can participate in the employee activity association
Are offered a gym membership
Can receive tuition reimbursement
Are empowered and respected
Work in a friendly and professional environment
Interested candidates must apply in-person at:
SC Works, McAlister Square, Suite E-1, 225 South Pleasantburg Drive, Greenville, SC
Previous applicants must reapply for consideration.
Please do not call Michelin PRIME directly as it will not have your application information.
Michelin is an equal opportunity employer and is committed to providing opportunities to minorities, females, veterans, and disabled individuals.